Grape Varieties
---
General Pictures of the Vineyard - Click Here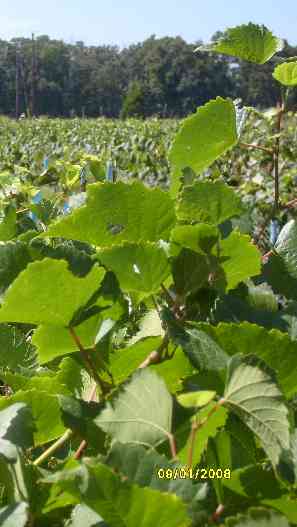 At the Wild Vines of Texas we take pride in what we grow. We stay organic as possible for the safety of the vines and our environment.
Please click on different varieties to the left to get closer acquainted with our selections.
Not all varieties grown are for the purposes of making wine. Some have dual purposes, such as jams, juice or table.